PROTECTED CELL COMPANY (PCC)
A PCC is a single legal entity comprising a 'core' and a number of satellite cells. The cells and the core are legally separate in terms of their assets and liabilities, which means they can be owned independently, whilst operating under the umbrella of the core company. Cells are now an established part of the international financial framework, with a variety of applications ranging from insurance and special purpose vehicles, to fund administration and wealth management.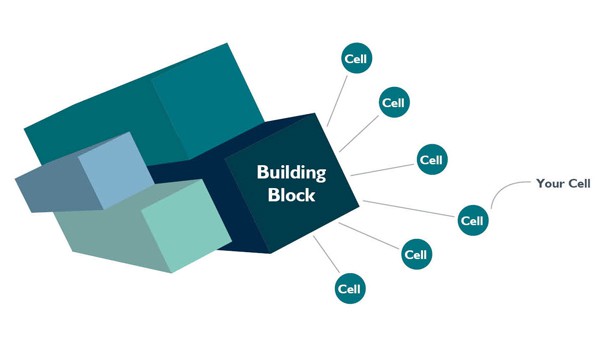 Your own cell or utilise our core
We can host cells for other carriers – or we can ensconce lines of business within our core – providing capital or reinsurance to meet each of our clients' individual requirements.
Benefits of a PPC
We offer a 100% underwriting capacity within our core.
We will work closely with you to ensure that your market proposition is competitive, both in terms of pricing and coverage.
We can advise on or provide sales and distribution strategies.
Business written through the core can – at some point – be moved into a cell.
If you have any further queries try our 
FAQs
 section. Alternatively, if you want to find out how a Protected Cell could benefit your business contact Andrew Mirfin today on 
07815 516798 
or email 
andrew.mirfin@buildingblockpcc.com

Email us
info@buildingblockpcc.com


c/o WILLIS TOWERS WATSON MANAGEMENT (MALTA) LIMITED
Development House
St. Anne Street
Floriana,
Malta, FRN 9010