Access to niche insurance products and services
Think of us as an underwriting business. The kind of people that you go to when looking for a specialised home for both mainstream, niche and 'value added' products and services. Whether you are looking to provide market leading products, place unusual risks, consolidate books of business or develop your own unique schemes, Reach Financial Services (RFS) can provide solutions to maximise your revenue streams and offer value to your clients.
Speed is of the essence! We recognise that when an opportunity arises, you need to 'strike while the iron is hot'. Our team will deliver as quickly and efficiently as possible without compromising on high quality product design and attention to detail. Coupled with our specialist marketing support services, we can add value along every step of the way – from design all the way through to distribution.
Why work with us?
We combine the latest technology and traditional high quality service – to deliver market leading products which stand out in terms of rates and cover.
Scheme Development & Transfer
Develop and launch your own unique schemes
A network of contacts
If you are currently operating a scheme then we could help you find  alternative carriers to improve on your existing arrangements.
Underwriting
We look at risks that may initially seem difficult to place.
Understand your requirements
We place difficult risks through our partnership with Building Block Insurance PCC Ltd, the company markets or Lloyd's of London.
Account Consolidations
It may be that you have schemes which are spread across multiple insurers.
Consolidate multiple schemes
We could help you consolidate these into one book thereby gaining preferential terms in terms of pricing, and margins.
Affinity Partners
We can help create solutions to generate additional income streams.
Tailored solutions
Our experience lies in designing value added insurance products for a range of affinity partners.
How we can help
As each of our client's needs are varied and unique, we tailor our service proposition to meet your individual requirements and we're committed to developing sustainable, long-term business relationships with everyone that we work with.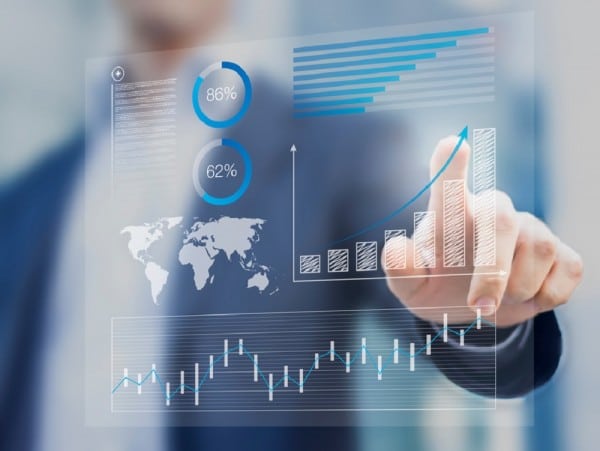 Schemes
Whether you are looking to transfer an existing scheme, consolidate business into a single scheme or design and build a new bespoke product, RFS can help. Using our contacts and access to markets we are prime placed to help you quickly and successfully achieve your goals.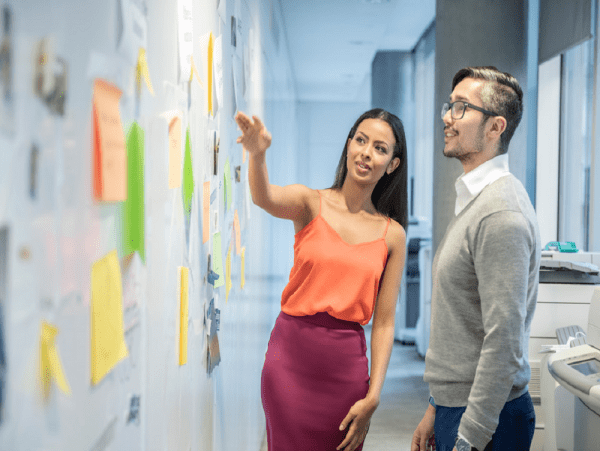 Products
We are developing a suite of niche, non-standard products that are available to our authorised agents. We will of course look at opportunities to underwrite products and schemes in other areas and our experienced underwriters will be more than happy to help with any opportunity that you may have.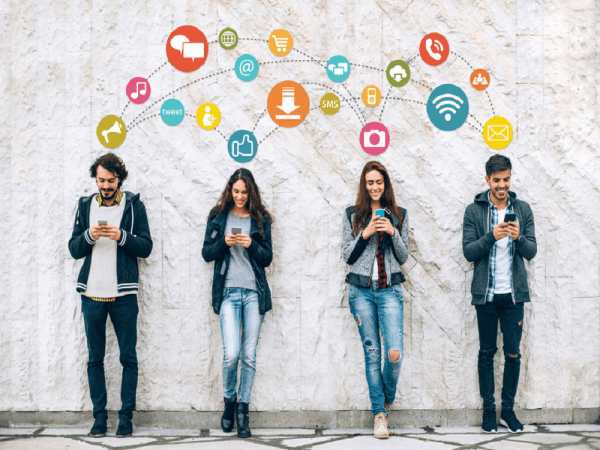 Marketing Support
We can provide you with marketing support to raise your profile and promote your schemes and brand. Our experienced marketing and design team work with clients on a range of initiatives from developing a corporate identity to creating a fully branded website landing page, to project the right image for your business.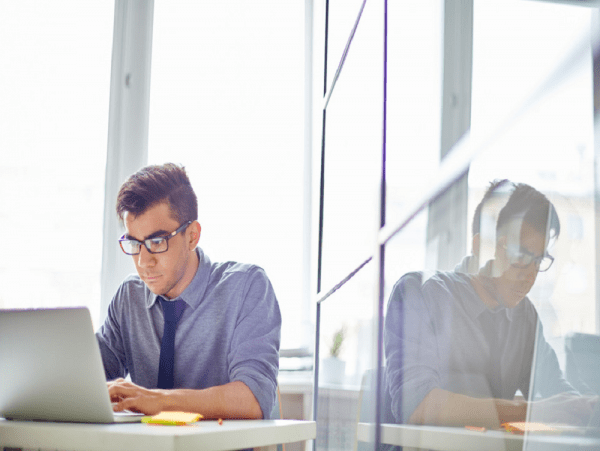 Claims
We are committed to managing all claims in a fast and efficient manner.
When a claim occurs our carefully selected claims partners are on hand to make the whole process run as smoothly as possible. They are all chosen carefully and have proven expertise in delivering a claims handling solution for the products that they deal with.
Apply for an agency
We are always keen to establish new relationships. If you are not currently working with us but would like to do so, setting up an agency is very simple.
All we require is a completed Agency Application Form upon receipt of which we will contact you to discuss the next steps towards accessing our products. There are no minimum volume requirements.
Please complete our standard Agency Application form and either email it to us or return to us via post.

Our address is Reach Insurance Solutions, Conyngham Hall, Bond End, Knaresborough HG5 9AY
Client money and risk transfer
Reach Financial Services is permitted to hold client money and operates a non-statutory trust account in which we do co-mingle money. This is all in accordance with our insurer Terms of Business Agreements.
We have been granted risk transfer from most of our scheme insurers which we are able to cascade down. In instances when we place business with insurers or other brokers who do not grant us risk transfer, we will advise you at the quotation stage.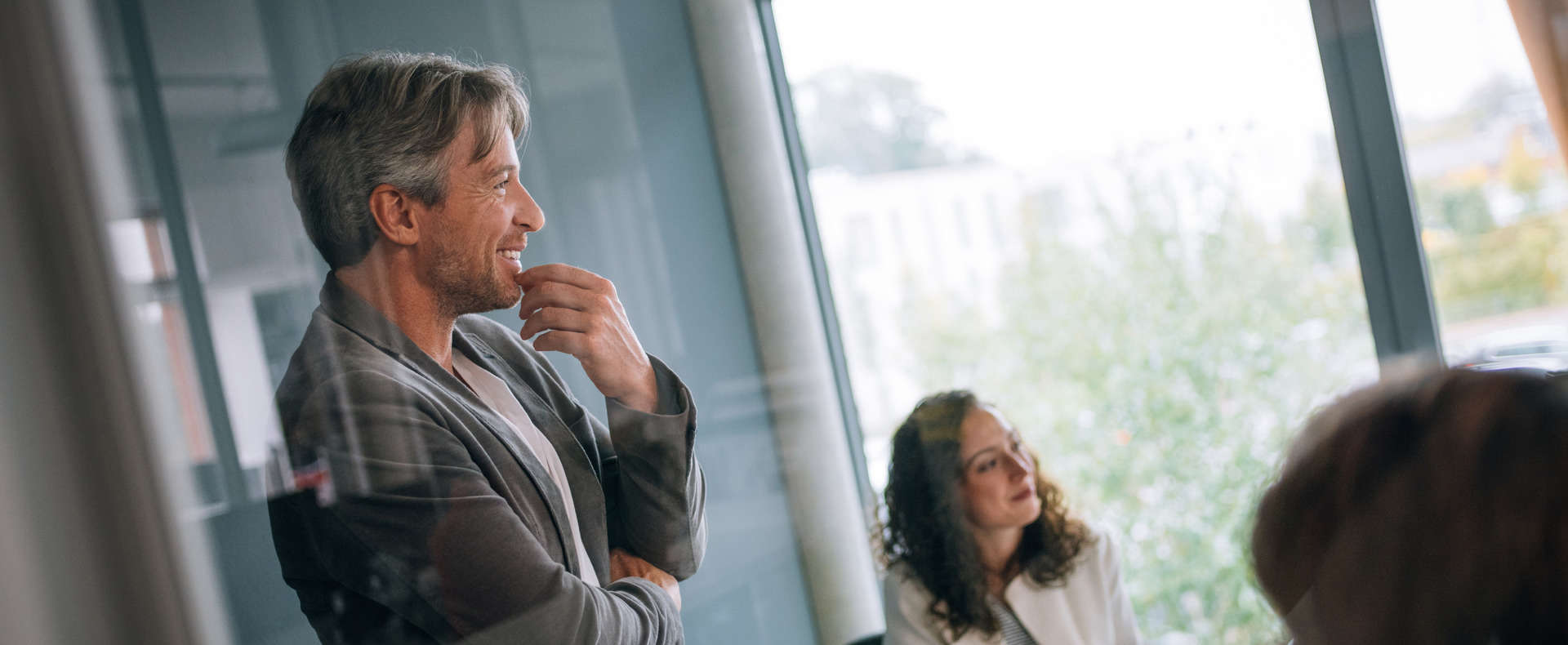 Contact Building Block Insurance Services

Call us on 0800 316 1889

Our address is Reach Insurance Solutions, Conyngham Hall, Bond End, Knaresborough HG5 9AY
Reach Financial Services Limited is authorised and regulated by the Financial Conduct Authority. FCA Register Number 302801. Reach Financial Services Limited is a limited company registered in England Company No: 4328466. Registered office: Kempton House, Kempton Way, Dysart Road, PO Box 9562, Grantham, Lincolnshire, NG31 0EA.